Director, cinematographer and editor
Mats is a multi-talented director located in Lofoten. Besides directing, Mats also shoot, edit and grade the films himself.

He was introduced to photography by his granddad who photographed Mats jumping on skis as a kid, which led to Mats shooting friends skiing and wakeboarding.
He went on to journalism, working as a writer and photographer for different local and national papers, including Aftenposten.
As a journalist he knows how to bring a good story to life. This skill, combined with a talented eye and epic scenery, make sure you get everything you ever really wanted.
"I like to explore why humans to as we do".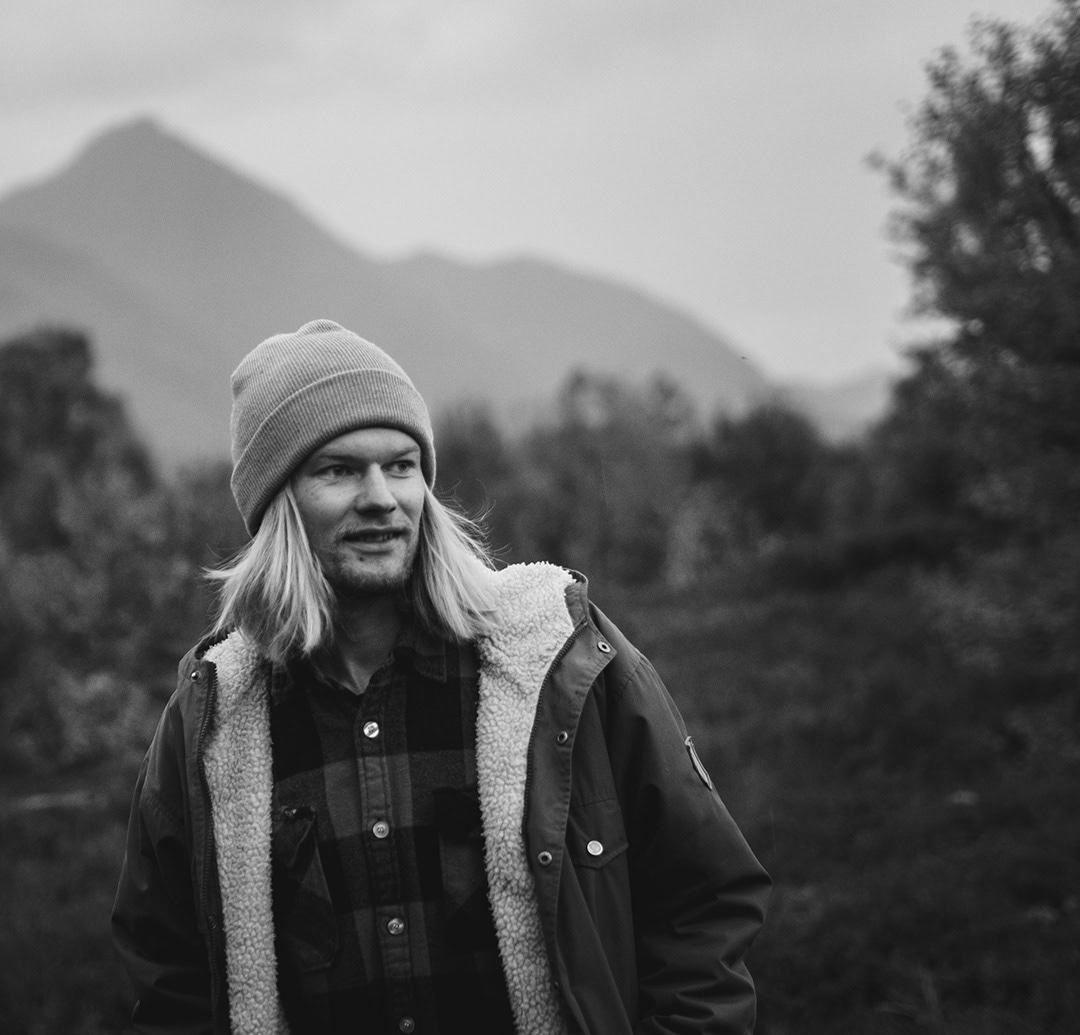 2019 - present: Director, Lofoten Film Collective.
2018 - present: Director/producer, Birkelund Media.
2016 - 2018: Creator, Leidar Norway (advertising agency).
2015 - 2016: Journalist, Aftenposten.
2012 - 2015: Journalist, Stavanger Aftenblad.
2009 - 2012: Journalist, Glåmdalen.