Hi! I'm Mats Slaastad Birkelund (26). I'm born and raised in Kongsvinger, Norway. A small town surrounded by forest, a long way from waves and surfing.
I've been interested in cameras, photography and filmmaking ever since my grandfather took photos of me ski jumping when I was a kid. I remember starting experimenting with making edits of my ski jumping in Windows Movie Maker back in the day.
In spite of that my career started as a journalist, working for Glåmdalen, Stavanger Aftenblad and Aftenposten. But it was the camera that got the hold of me eventually. So I started working for Leidar – a communication agency – with content production, filmmaking and photography. 
In the summer of 2018 I decided to go freelance. I wanted to pursue my passion for filmmaking, and I needed freedom to be creative and tell stories, in combination with surfing and being outside. My brain always works better and more efficient when it get its daily dose of fresh air or cold water.
I moved up to Lofoten Islands and kicked off my freelance career by making the web series Surfers of Lofoten.

Please do not hesitate to contact me. About whatever.
See ya!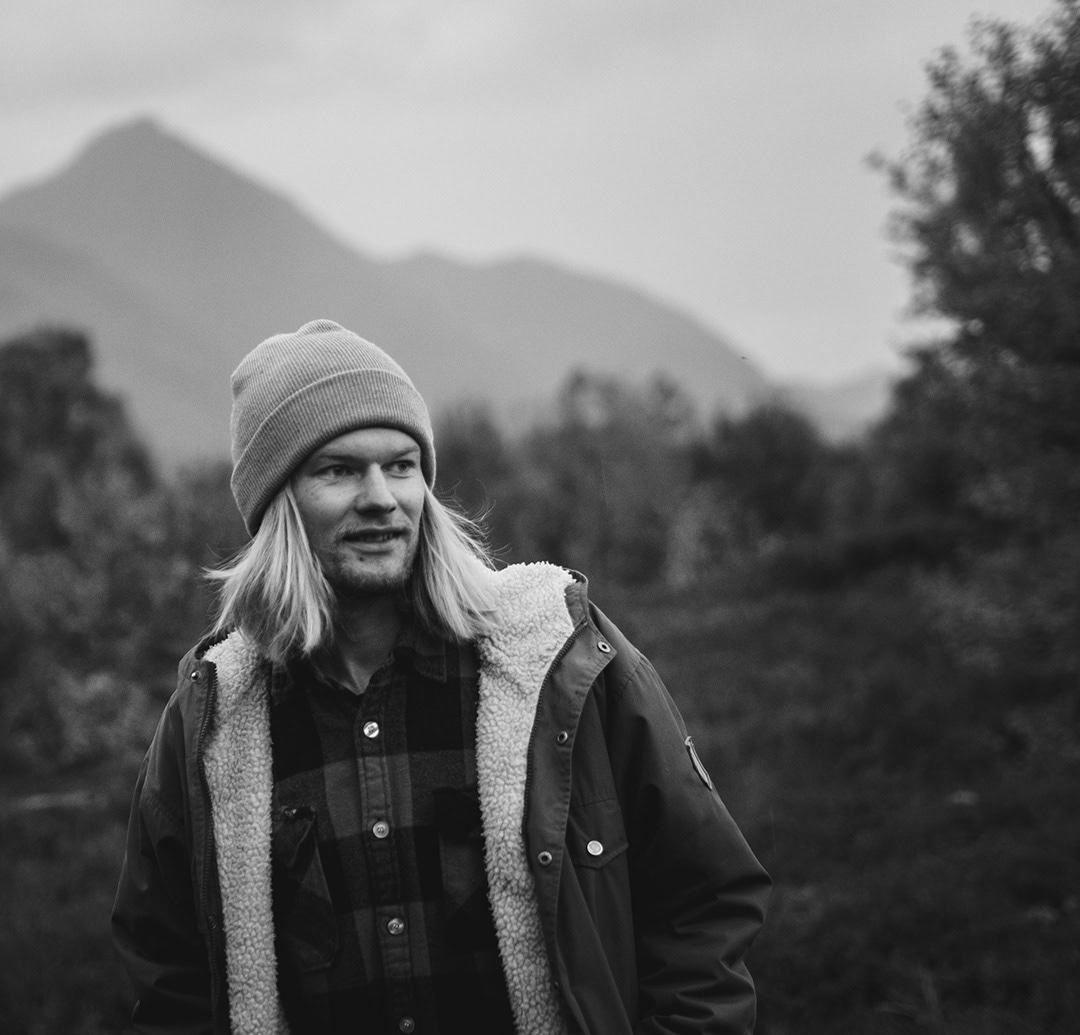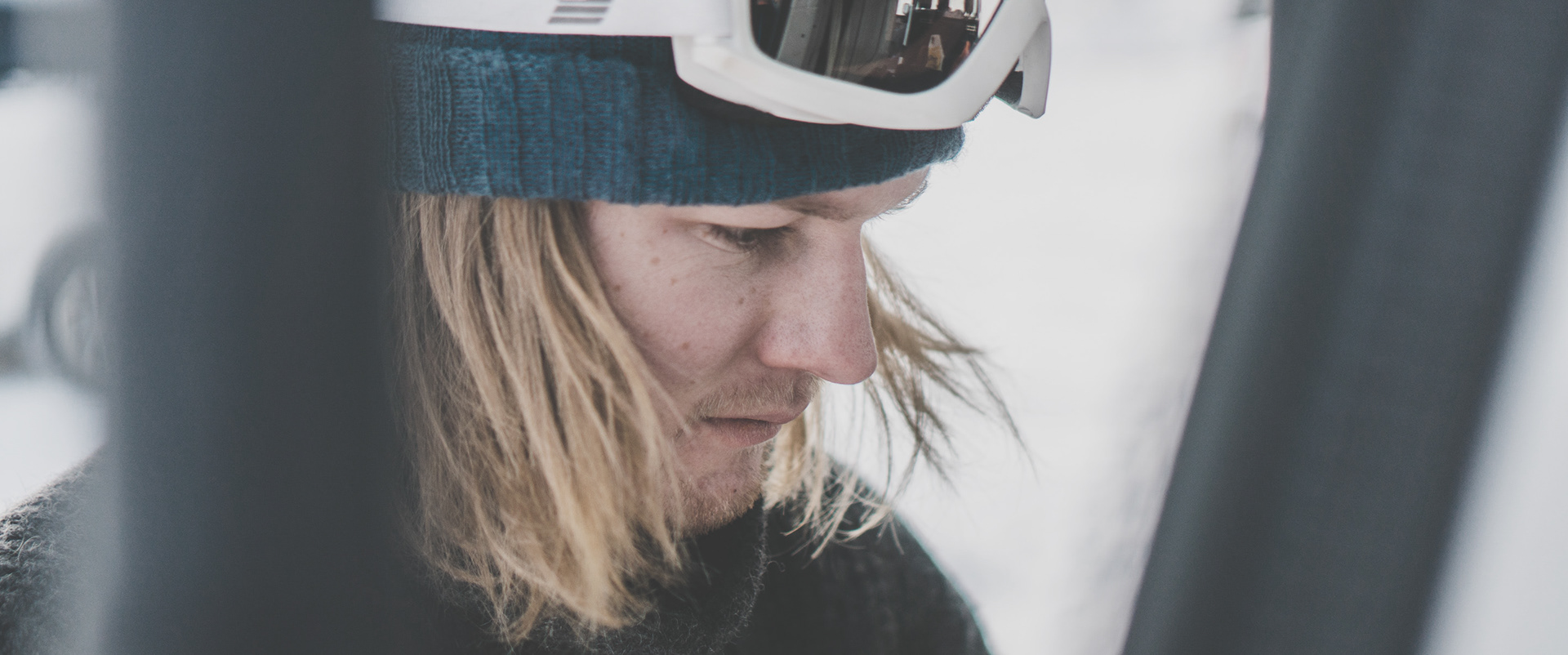 Cinematographer

/director/editor, Birkelund Media – 2018-present
Photographer, Mats Birkelund Photography  – 2010-present
Film producer/content producer, Leidar Norway  – 2016-2018
Journalist, Aftenposten – 2015-2016
Journalist, Stavanger Aftenblad, 2012-2015
Journalist, Glåmdalen – 2009-2012